Splat
your source for Pest Control
Our pest control services located in Sioux Falls, SD will give you the satisfaction and peace of mind you need to feel comfortable in your home.
Get a free quote today!
Get Quote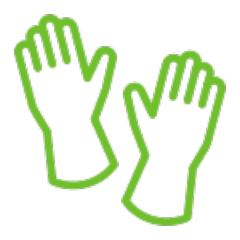 ---
Inspection
We will stop by before your first appointment to figure out what pests are bugging you. This will be an inspection of the interior and exterior of your home.
---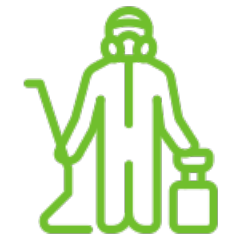 ---
Treatment
Treatments will be applied to the interior and exterior of your home to remove the pest you currently have and protect you from future infestations.
---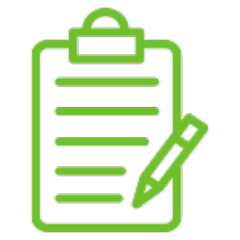 ---
Follow up
We encourage on going appointments this being the best protection for you and your family to stay safe. We will come on the time and days that are right for you.
---
Bed Bugs can spread very easily. They will attack to a new host at any opportunity. Our team knows exactly how to treat this situation and get you sleeping comfortably again.
A flea infestation can get out of control fast they can lay 20 eggs at once! These insects can cause health problems to your pets and also you. It is very important that we take care of the problem fast with Splat we will remove the fleas and make sure you and your pets are safe.
Instead of taking on your spider problem alone with store bought products that may not completely get rid of the problem. Call us instead and we will find the source of the spiders and eliminate them right away.
One can lead to thousands they can take over your house in multiple ways. Any kind of ant we can help you with and get your house back under control.
Nobody likes these nasty bugs running around there space. A cockroach infestation can happen even in the cleanest of homes. Roaches are very difficult to exterminate yourself our team will take care of every single one for you.
We will examine the exact location and see the degree of the damage. When we figure out what we are working with we will find the right solution to treat the situation.
Rats and mice can cause a lot of damage to your home and health. Let us take care of it with our techniques that will take them out and ensure you won't have this problem again in the future.
Mosquitos are annoying and they carry a lot of different diseases get rid of the risk with us. We will take care of the problem in a day so you can enjoy the outdoors with no worries.
Why Choose Us?
At Splat Pest Control, our #1 priority is our customers and to get rid of unwanted pests. We offer affordable plans for either your home or your workplace. At Splat we always provide a free quote and follow-up inspection to identify and locate unwanted pests. We use safe and effective products that are good for you and the environment. Our expertise provides exceptional service to our clients. One of our strengths and values is that we get to know all of our customers and their requirements and needs. Having a pest problem get your free quote today and contact us.